Run Your Business Like A Tango Dancer
Topic: COMMUNITY INTEREST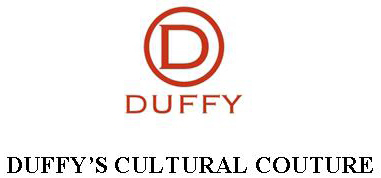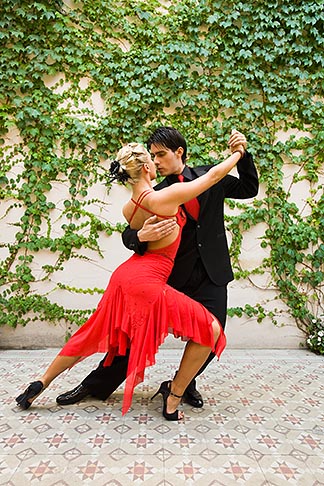 Run Your Business Like A Tango Dancer
In business today one must go outside of their comfort zone. Everyone must find new ways to be successful. I have found that looking at established processes in other industries, the arts and experiences drive new ways to be successful.
There is a well-established etiquette for Tango dancing that begins with the leader using his eyes to make contact with a follower. Agreement to dance occurs if the follower returns the eye contact and gives a subtle nod. This process is called the "cabeceo". The leader and follower move to the dance floor and reestablish eye contact, and exchange a few words of introduction. They then physically join in the Tango embrace dance position. The leader's job is to make the follower look good. She is the only woman in his world at this moment. He leads her by the movement of his body while in the embrace. He protects her from bumped by the other dancers. The leader will start with the simplest walking and tango steps in order to test the ability of the follower. The leader will limit the dance to the steps that the follower does well so that she is not embarrassed by mistakes. The job of the follower is to keep her attention 100% on the leader to sense his direction. She also focuses on the musicality and adds embellishments with her leg work to express the emotions she feels through the music. In the beginning of the dance the follower gains trust in the leader's ability to lead her without expecting more from her than she is capable of. The trust transforms anxiety into relaxation. The leader will feel the follower's body relax at this point and the pair share this wonderful feeling as their embrace becomes closer and more intimate. The follower will often dance with her eyes closed at this point since her ears are the input for the emotion of the music and body contact is the input for motions.
Observing proper etiquette on the dance floor helps to make the tango experience more enjoyable for everyone. Simply put the rules amount to:
Respect … the person you are dancing with

Respect … the culture & heritage of Tango

Respect … the music & the band

Respect … the people around you
I firmly believe one can translate the proper etiquette of the tango into the business setting. Specifically, how the leader gets their followers to transform their anxiety. This is a poetic way to change business. Find the leaders in your business who are the dancers. The ones who know the strategy of the tango. Those are the leaders in your organization that are surrounded by the best people and are invoking change. Those who cannot dance the tango are stuck in a 1980's mentality and never will hear the music.
Posted by tammyduffy at 9:21 AM EST
Updated: Sunday, 19 November 2017 9:29 AM EST