Lantern Asia in Virginia
Topic: ART NEWS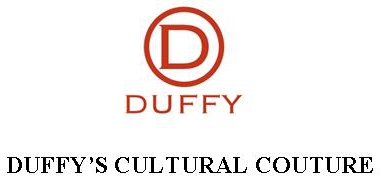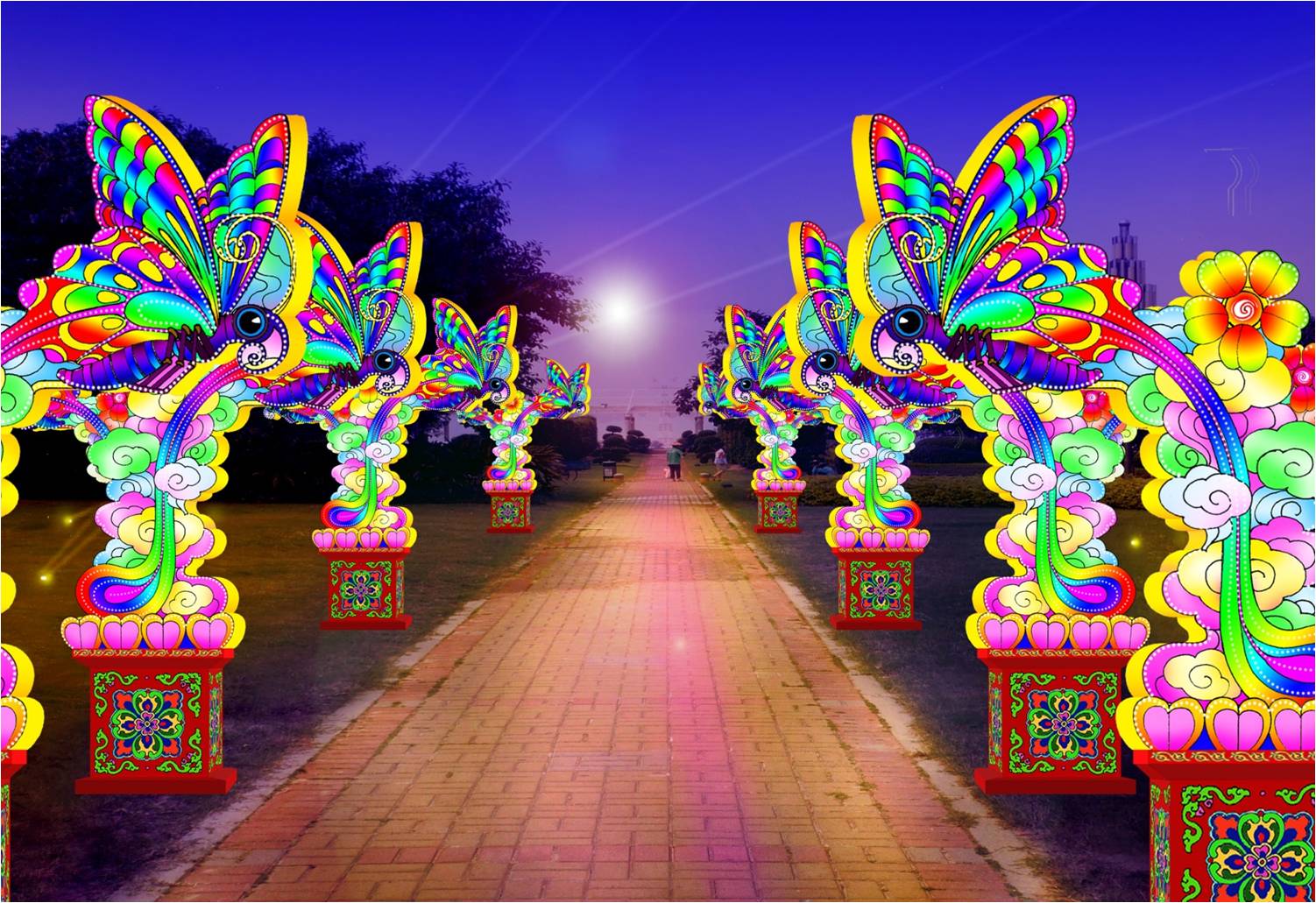 Witness 36 magical illuminating works of art, crafted from silk, steel and other eco-friendly materials highlighting traditional Asian themes that include nature, wildlife, architecture and ancient folklore. These structures – some as tall as four stories – replicate those found in China, Japan, India, Thailand, Korea, Burma and Singapore.
During the day, guests will have the opportunity to see the detail and craftsmanship of these mystical works of art. By night, experience the art illuminated in enormous proportions. The highly detailed workmanship of these Chinese artisans will leave you breathless.
This exhibit, rich in history, dates back to the Han Dynasty. It is the largest of its kind in the U.S. and will only happen at Norfolk Botanical Garden.
The City of Norfolk is proud to host LanternAsia, the first ever Chinese Lantern Exhibition in Virginia and all of the eastern seaboard at our Norfolk Botanical Garden," said Mayor Paul D. Fraim. "This magnificent display of larger-than-life art will draw thousands of visitors to our City, celebrating culture and diversity."
Norfolk's selection as the location for this unique exhibit is a testament to the City's ability to attract not only global companies, but talent and culture from all over the world," said Virginia Secretary of Commerce and Trade Maurice Jones. "To keep the economy growing and be a great place for businesses, families and visitors, we need to continue to demonstrate Virginia's ability to play on the world's stage."
Posted by tammyduffy at 8:13 AM EST
Updated: Saturday, 5 March 2016 8:27 AM EST