RUTGERS NURSERY PARTNERS WITH BLUE FISH GRILL TO OPEN GOOD ROOTS CAFÉ
Topic: COMMUNITY INTEREST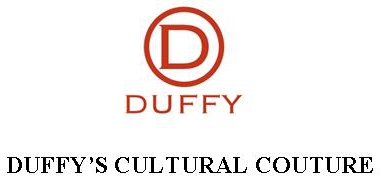 RUTGERS NURSERY PARTNERS WITH BLUE FISH GRILL TO OPEN GOOD ROOTS CAFÉ

Rutgers Landscape & Nursery has recently partnered with The Blue Fish Grill in Flemington to open Good Roots Café at their nursery located on Route 202 in Ringoes, NJ.

Situated in their renovated greenhouse amidst stone countertops and reclaimed antique door cabinets, the café's setting is rustic, comfortable, chic, and inviting. General Manager Jeff Dallesander and Rutgers Nursery owner Jim Brophy have been working to create a destination nursery that feels like a botanical garden for years. The addition of Good Roots Café has helped actualize this vision, and is an exciting collaboration bridging two community-minded businesses together.

The owners of Blue Fish Grill, Kelly Casanova and her husband, Stacy, are classically trained chefs and met while working for Wolfgang Puck in his Los Angeles and Chicago locations. They have owned and operated Blue Fish Grill for over 10 years, and are passionate about supporting local agriculture, offering innovative casual fare for all to enjoy. Lunch fare includes an eclectic mix such as wild mushroom and hibiscus quesadillas, roasted grape and fresh ricotta sandwiches, they also offer decadent pastries (fresh cinnamon buns every Sunday, and honey brioche doughnuts every Saturday), as well as freshly brewed, fair trade coffee from Factory Fuel Company.

The café is also being utilized as an event space for the many classes and workshops held at Rutgers Landscape & Nursery, including ladies planting parties, pruning workshops, guest speaker events, as well as weekly children's story hour, and morning yoga hosted by A Life in Balance in Flemington.

Be among the first to experience this new Hunterdon County gem and discover your new favorite place to enjoy lunch, a cup of coffee, or even to host your next event. Open seven days a week, 8:30AM-5PM.

Posted by tammyduffy at 8:48 PM EDT