Highest Art Gallery in the World
Topic: ART NEWS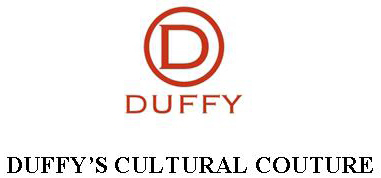 The Highest Art Gallery in the World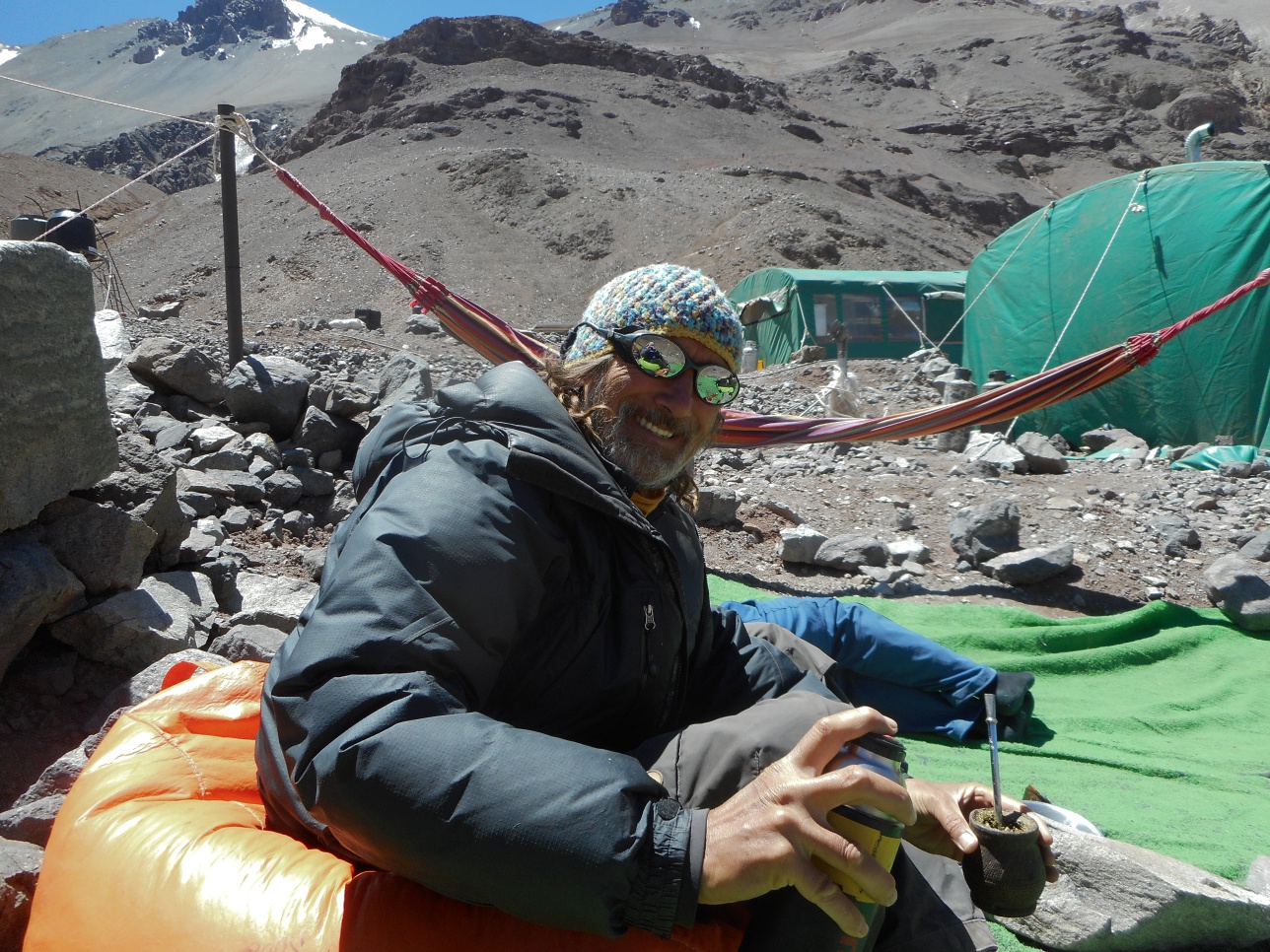 photo of Miguel sharing Mata tea with Duffy
As with most things, you can climb Aconcagua the easy way or the hard way. While the easy way doesn't need gear, more injuries and death happen on this route as people underestimate the elevation and the cold, especially as there are no permanent snowfields.
The world's highest contemporary art gallery is The Nautilus, located about 14,000 feet above sea level in a tent at Plaza de Mulas, the base camp on the western face of Mount Aconcagua in Argentina. Established by artist Miguel Doura in 2003, the gallery officially broke the world record in November 2010.
It is open seasonally during the climbing season (early December to early March) and dismantled during the winter months, when the extreme weather conditions make it impossible to keep it open.
Doura's choice of medium is oil pastels, as these can better stand the extreme winds and temperatures. This unique art space is an amazing sanctuary. Miguel studied fine arts for 5 years in Buenos Aires.
http://www.youblisher.com/p/688135-MIGUEL-DOURA-Nautilus-The-highest-art-gallery-in-the-world-Press/
Posted by tammyduffy at 1:21 PM EST