Hydration and Mountaineers
Topic: COMMUNITY INTEREST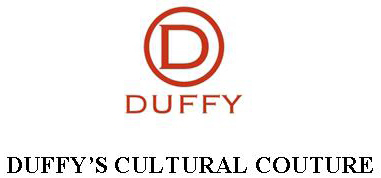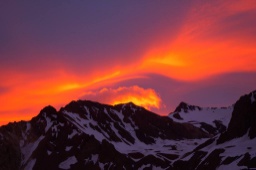 Hydration Safety in Mountaineering
Mountaineers know that, at a certain point, hydration becomes an even more important aspect than food. We know for a fact that our body is mainly made of up water and, therefore, proper functioning will greatly depend on a balanced content of this basic element. Dehydration, on the other hand, influences sensibility on athletic performance. The body's loss of liquid is significant in the mountain and tends to become worse as ascent progresses. Lack of oxygen saturation in the blood causes hyperventilation and huge amounts of liquid are lost in the form of vapor- through breathing.
Dry air and sweating contribute to such loss of fluids. The speed at which fluids are lost varies from person to person. It can be through sweat, breathing, urine or diarrhea. People are not always aware of the amount of liquid that is being lost.
Certain drugs, such as Diamox, can cause dehydration due to their diuretic effect. Keeping the body hydrated is essential to reduce risks related to hot and cold weather or to altitude. If you make the decision to take Diamox, you must increase your liquid intake by almost double in some instances.
The most natural way to make up for lose liquid is drinking water. But this vital element is not easy to be found at high altitudes in the mountain. In fact, the only way to have water at certain points during the ascent is melting snow or ice found along the way.
The problem is that this water lacks the mineral salts necessary to stop the feeling of thirst and make up for the minerals (especially sodium) lost through sweat. Therefore, some minerals must be added to this water so as to make it good for hydrating, which can be achieved by either preparing some juice, soup or another hot drink.
A simple, yet highly effective recipe to provide water with the necessary juices, without giving it the sometime harmful levels of acidity found in some powder juices for example:
In one liter of water add 5g of tartaric acid and 6.5 g of baking soda
These products are easy to find. It is advisable to weigh them and carry them in separate envelopes. The truth is many suffer from strong stomach acidity due to drinking high volumes of powdered supplements during mountain climbs.
A climber must know that a minimum of 5 liters of water is needed on a daily basis to achieve both body re-hydration and a good adjustment to the altitude. This will also help with the Ph loss that hyperventilation might cause as well.
Lime tea works as an amazing sedative to help you sleep. Mint teas help with digestion and the altitude.
Posted by tammyduffy at 9:51 AM EST