Overcoming Our Largest Challenges
Topic: COMMUNITY INTEREST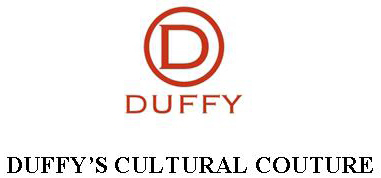 Overcoming Our Largest Challenges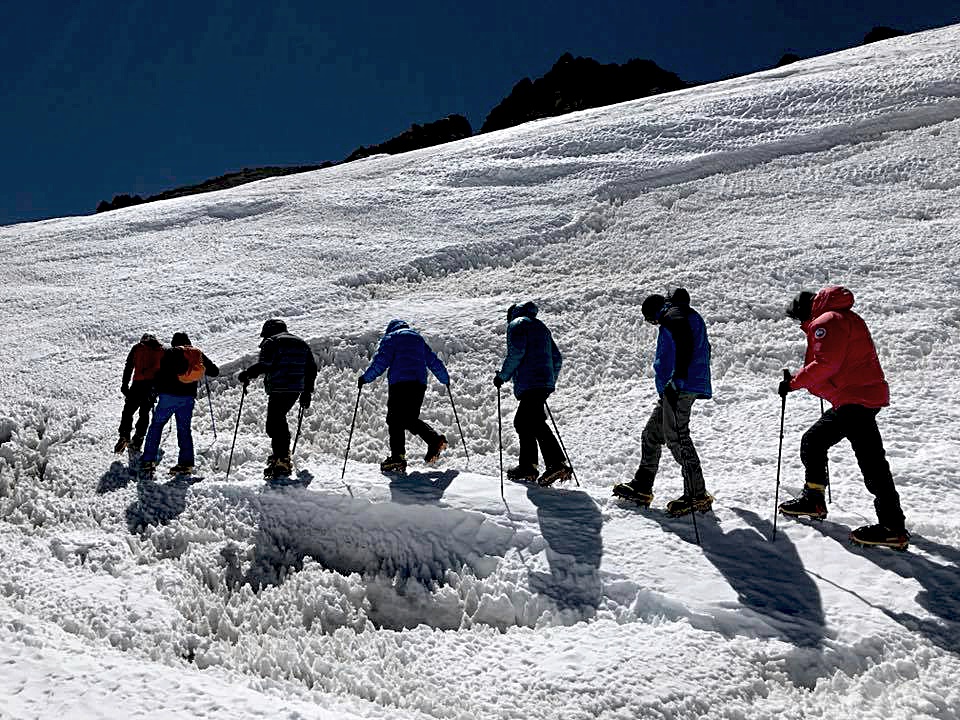 Attempting Aconcagua's summit is a huge challenge, from both the sportive and from the personal points of view. Therefore, every aspect of one's personal psychology is present throughout the process, even at the very beginning, when motivation is stirred and challenge is sought and accepted. They are also present at the beginning of training, a time when new ideas are developed, new techniques and knowledge are incorporated and the body is trained. Finally, there are present at the moment of the actual attempt, when every single technique has to applied in real situations and real difficulties appear. Your mind will be playing an important role at all of these stages. It is important, then, to straighten it, making use of techniques to open up a way to personal power, which will provide you with the most positive attitude towards your goal. Otherwise, you might be weakened when you need to be your strongest.
Our mind is very powerful. If you manage to control this power, trying to neutralize its negative aspects and focusing on the positive ones, you will be able to generate new ideas and to realize them.
A positive minds provides you with guidance, support and strength. It helps you cope with efforts and sacrifice toward a given end, it pulls you through when you seem to be giving up, it encourages you to go beyond what you thought was possible. It helps you understand and overcome the experience.
Our mind expresses itself through our thoughts, feelings, acts and will. The power of a positive mind can be shattered by an unexpected event during and expedition, which might lead to psychological and emotional unbalance. This, in turn, may result in a boycott or even loss of everything achieved thus far. Remember that failure means not doing your best. Doing anything but your best is all we should be doing, no matter what we are doing.
The best way to train your mind for an exhibition is to understand that you already have an objective. An objective that you want to face and challenge in the best possible way. Mind training does not only fight negative reactions, but it also opens up ones individual hidden reserves, thus providing a new- often unknown source of energy. Negative emotions, such as worry, anxiety, restlessness and insecurity, may be harmful. They have a hypnotic influence on one's brain, which accounts for a weaker will power, loss of direction and an inclination toward mistakes and failure. Many people have not yet succeeded in solving this problem with efficiently.
Training the mind is a way to foster emotional and attitudinal balance by developing skills, such as relaxation, visualization and concentration, all of which will be an aid in creating the right state of mind at will.
Motivation is the first step into achieving. It stirs a certain interest or attraction inside an individual , calling the person's attention insistently.
Volition is the basis of every effort and constitutes the core of mind training. Will power is a human feature which can push a person beyond his/her limits. To achieve a given sports performance, training must state with a number of techniques to consciously improve will power.
This power can manifest itself in many ways; as the wish to succeed, or simply commitment to do something that the person considers important. There is a certain inner motivation in it.. It is no coincidence: it is the commitment to achieve something you really want.
There is no control in volition itself. It is like electricity, displaying certain potential until it is actually used in the right mechanism. It is a kind of potential activated in sports through dedication and discipline and which awakens both body and mind powers.
Self-confidence is part of volition. It evidences the belief that there are no condition's and that we can behave as free creatures. Volition is nurtured by various types of energy: memories of the one's own success and achievements, important moments in ones life. Some experiences tend to make this stronger; some can weaken it. It is each individual's task to select the ones that activates the most positive aspects of volition , based on personal, natural preferences.
Working on volition is useful throughout the whole process, even at times when your energy decreases and there is a blurred idea of what you want. After identifying volition and the best ways to take advantage of its influence, a plan of action should be developed in order to channel this energy toward achieving your goal.
Posted by tammyduffy at 5:44 PM EST