Why We Climb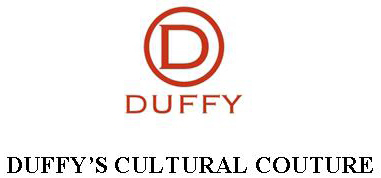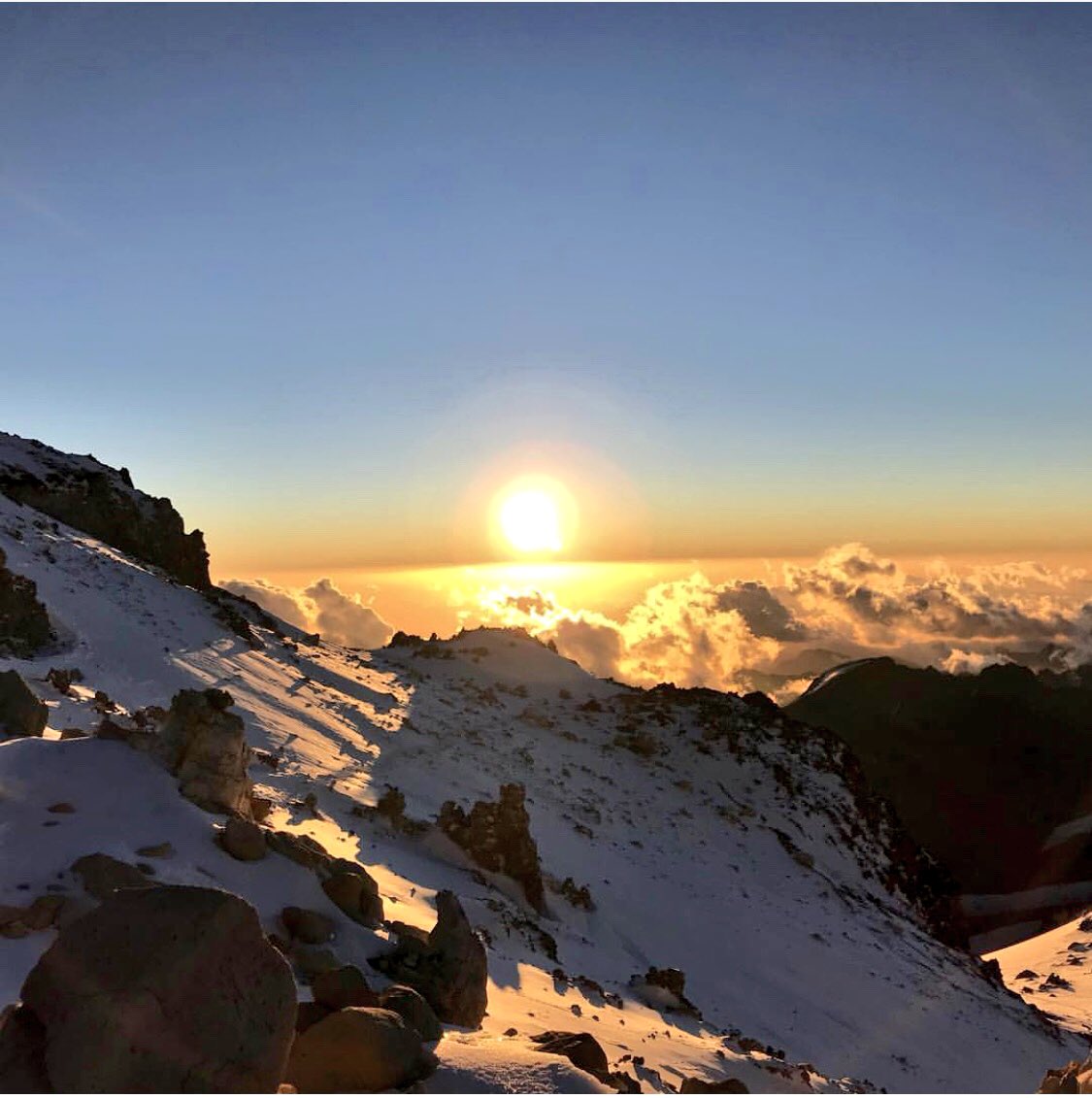 Why We Climb
I believe one of the main reasons why I enjoy going up mountains, either alone or with a group; is to allow me to focus on the motivation of learning, climbing to learn. Modern man seems to concentrate too much on the result, neglecting the value of the attempt. Learning goes beyond results. A person learns from trying.
If someone has done his/her own best and has used all his/her energy in the attempt, the learning experience is an excellent one and the result acquires its natural importance. Summits will be reached; in others; climbers will get as far as they can. One thing that I have always valued in my expeditions is people's courage to continue learning. I strongly encourage those who are consistently facing new challenges in search of a broader view of the world and of themselves; to climb a mountain.
Each expedition is a great opportunity to be back in touch with nature. A man/woman and their basic belongings, just to survive, making progress at the speed of their own steps, surrounded by an essential world.
It's about making a basic connection, a return to a state of unity, which is usually accompanied by an increasing perception of our relationship with the planet, the species we are a part f, and the cosmos around us.
All of the experience gained through the relationships developed with other members of our group is an important part of the expedition. Sharing so many special moments with our fellow-climbers makes us feel that exchanging becomes a basic experience. Sometimes, we have to share a small tent as we wait for a storm to stop. Other times we relax at base camp and, if everything runs smoothly we also share the happiness of reaching the summit, one of the most incredible experiences about mountaineering. Our fellow climbers are right there, becoming our closest beings and willing to give us a hand to achieve a common goal. I can recall some really difficult situations when the members of the group where the only ones one can count one. They can be moving experiences which help you remember the priority of values.
It is the experience which lies in our deepest self. Very little can be said about it since it is the most individualistic and secret aspect of the experience. It belongs to the the secret world where we find the answer to questions like why we went up the mountain.
In my experiences, every journey means a new way of seeing the world, a feeling of great objectivity, a state of mind which allows me to settle down and make the right decisions in harmony.
Finally, I believe that mountaineering is a highly humanizing activity, which can help people develop, especially if growing is their ultimate aim. Climbers know fairly well that going up the mountain means facing one's own challenge, many times away from home and in the middle of a hostile environment. One knows that problems will occur, as well as answers. Conquests and failure as well will occur. But one also knows that in the right way and that a new experience is gained every step of the way.
This is the virtuous circle: going ahead beyond results, sacrifice and one's own ego, keeping the strength to go along the path of attempt.
Posted by tammyduffy at 9:06 AM EDT