Visor wearable detects stroke with 92% accuracy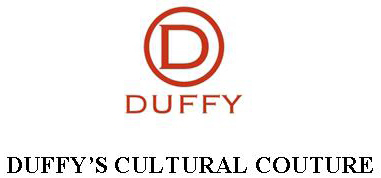 Visor wearable detects stroke with 92% accuracy
A device worn like a visor can detect emergent large-vessel occlusion in patients with a suspected stroke with 92 percent accuracy, according to a study published March 6 in the Journal of Neurointerventional Surgery.
Conducted by clinical researchers at the Medical University of South Carolina (MUSC), Mount Sinai and the University of Tennessee Health Sciences Center, the study aimed to test the feasibility of the volumetric impedance phase shift spectroscopy (VIPS) device in detecting stroke in patients.
When a patient is having a stroke, the brain fluid changes and the VIPS sends low-energy radio waves through the brain that change frequency when passing through fluids. These waves are then reflected back and detected by the device which measures the asymmetry of the radio waves to identify the stroke.
In this study, researchers tested the device on both healthy patients and those with suspected stroke to evaluate the devices accuracy when compared to emergency clinicians. A total of three patient readings were conducted, which took an average of 30 seconds, and the VIPS device was able to detect patients with a suspected stroke with 92 percent accuracy. Clinicians using standard equipment only had an accuracy rate of 40 to 89 percent.
"This could potentially be something like a defibrillator. You can find out if a patient is having a stroke, just like you can put a defibrillator on a patient to see if they're having a heart attack." said Raymond D. Turner, MD, professor of neurosurgery and chief of the Neuroscience Integrated Center of Clinical Excellence at MUSC and principal investigator of the study. "Transfer between hospitals takes a lot of time. If we can give the information to emergency personnel out in the field that this is a large-vessel occlusion, that should change their thought process in triage as to which hospital they go to."
Posted by tammyduffy at 8:08 PM EDT