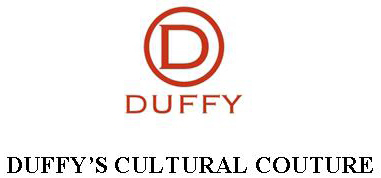 Why Creativity Matters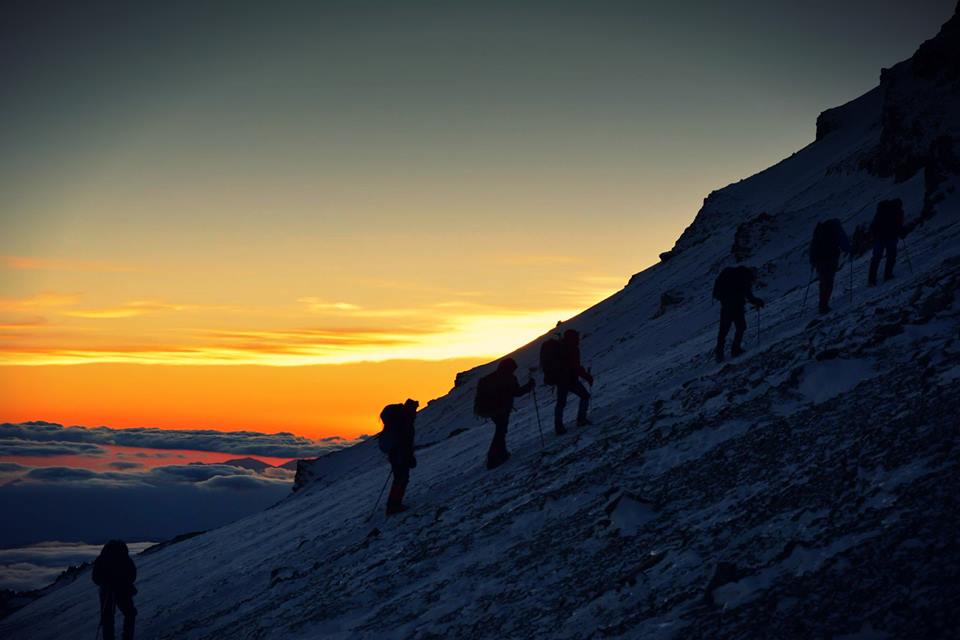 I will start this from speaking from the heart. I want start by quoting from the Celtic prayer of approach. It is a beautiful way to approach anything. It's a prayer for when you are approaching a new situation, and this is the heart you want to go into that situation with. We are always in approach in our lives. In this weird transitory planet we are in. We are in always in a state of approach.
" I will honor your Gods, I will drink from your well, I bring an undefended heart to our meeting place, I will not negotiate it by withholding. I have no cherished outcomes, I am not subject to disappoint."
We cannot be disappointed unless we have a cherished outcome. So disappointment as hard as it is, is important for growth. This way of walking through the world in this constant state of approach in everything you are doing, in everything you are making, everyone you are meeting, everything that is coming at you is critical.
When people are allowed to approach you, they have to take their shoes off. The only people who will have a problem with you setting boundaries are those people who were happy when you had none. There is a phrase, the arrogance of belonging, from poet David Whyte. What is means is when we find the "tribe" that speaks to us, we can call on the arrogance of belonging to gather enough courage to knock on the door. The irony is that when we express our particular way of being in the world, we notice a whole tribe of folks who are enlivened by many of the same things. The things you know before you hear them, those are you, those are why you're in the world.
It takes courage to let your soul speak and courage to find the team you know you belong to. It takes the arrogance of belonging. And because belonging to that particular team is the right place for you to be, it's vitally important that you find the courage to bring your gifts to the table. When you do that, you will find that you are resonating, vibrating with a potent energy, and that nothing can stop you in those powerful moments of belonging and certainty about yourself and your team. Don't hold back. Don't let others silence you.
We have to make a conscious effort every day to choose the path of curiosity vs the path of fear. That is leadership. These are the only two paths that exist. This fork in the road…if we stay on the path of curiosity our lives become a work of art. So it does not matter what you make, what matters is a standard of living that you make a habit of following this path every day. We are always told to follow our passions.
Curiosity is an inquisitive tiny touch that can be done every day. If you live your life in this manner, you can build great things this way.
Imagine what would have happened if the Titanic had not struck an iceberg and sunk on her maiden voyage. Her reputation as an "unsinkable" ship would have been reinforced. Imagine further that she had returned to England and continued to cross and recross the North Atlantic without incident. Her success would have been evident to everyone and competing steamship companies would have wanted to model their new ships after her.
Indeed, they would have wanted to build even larger ships— and they would have wanted to build them more cheaply and sleekly. There would have been a natural trend toward lighter and lighter hulls, and fewer and fewer lifeboats. Of course, the latent weakness of the Titanic's design would have remained, in her and her imitators. It would have been only a matter of time before the position of one of them coincided with an iceberg and the theretofore unimaginable occurred.
The tragedy of the Titanic prevented all that from happening. It was her failure that revealed the weakness of her design. The tragic failure also made clear what should have been obvious— that a ship should carry enough lifeboats to save all the lives on board. Titanic's sinking also pointed out the foolishness of turning off radios overnight, for had that not been common practice with the new technology, nearby ships may have sped to the rescue.
A success is just that—a success. It is something that works well for a variety of reasons, not the least of which may be luck. But a true success often works precisely because its teams thought first about failure. Indeed, one simple definition of success might be the obviation of failure.
As humans we are often called upon to design, fix and build something that has never been tried before.
So grab your creativity, like you are repairing a car, all the while going 70mph. We will figure it out. Nothing ever stops. Some days we are trying to change a tire while we are driving the car. But, this is how we succeed. We have to push ourselves to do the unthinkable every day. When we do, the outcomes can be quite amazing.
Posted by tammyduffy at 6:41 PM EDT