Lord and Taylor Spring Cosmetic Trend Show
Topic: COMMUNITY INTEREST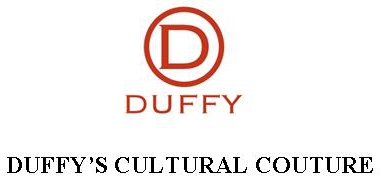 Lord and Taylor Spring Cosmetic Trend Show
By Tammy Duffy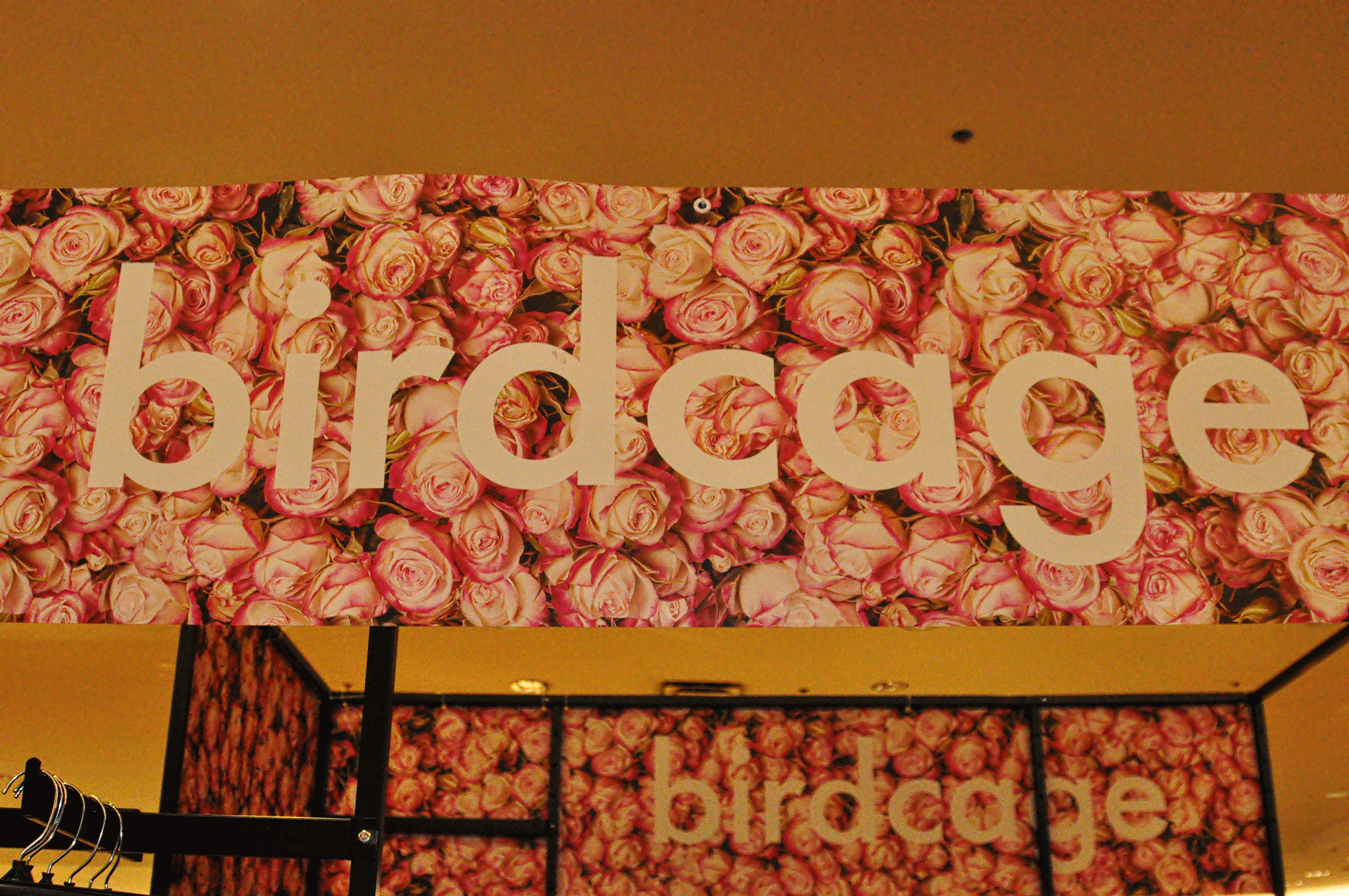 During the early morning hours yesterday women were waiting in droves to enter Lord and Taylor at the Quaker Bridge Mall. They were waiting to enter Lord and Taylor's Spring Cosmetic Trend Show.
When is comes to beauty, we can become obsessed. The must-try haircut, crisp cat-eye, and anti aging products that make us look like we are 20 again, become a part of our daily regime. This semiannual event has become the hit event of women in know and focused on looking young and beautiful.
There were numerous presentations given by the likes of Lancome, Estee Lauder, Bobbi Brown, Kiehl's, Chanel. Shiseido, Dior, Clinique, Borghese, Nars, Lancome, NuFace and many others. The women in attendance got the opportunity to compete for wonderful gift bags with values of over $200 each. The gift bags varied in contents from perfume, full product masks, $200 medical spa gift certificates, etc. Free samples of product literally flew through the air to the women during the presentations.
Estee Lauder started the educational component of the event. The first woman who could show they had an Estee Lauder lipstick in their purse got a prize. The women in attendance were taught about a new digital tool that Estee Lauder has. This tool takes four digital photos of your skin to calculate the best shade of lipstick and foundation for every woman. You can go to their counter any time and have this evaluation performed. After the evaluation, you will walk away with a 10 day supply of foundation to try. There are many shades of red, this new digital tool finds the correct shade of red for every woman.
Elizabeth Arden shared some news with the women about their new product, Grand Entrance mascara. They also spoke about, Superstart, Skin renewal booster. This is a product that is a universal skin booster with probiotic complex. It allows any anti aging product you use to go deeper into your skin. It contains glasswort and flaxseed and opens the water channels in the skin so your skin stays hydrated. At the event today, attendees got to receive at no cost ($90 value) Elizabeth Arden's signature Oxygen blast service. This service is designed to get you in and out of the chair and on your glowy way in 20 minutes or less.
During this process its best to go in bare faced. You will receive a double cleanse, a tone, the blast of the mineral and seaweed extracts that serve to get deep into your cellular layers, and then the follow-up blast of oxygen. The latter two elements are applied with an airbrush, and the aestheticians make sure that every pore gets a good dose of both.
Apparently you can get this done over your existing make-up if you're heading out on the town after work and want to look as though you've been lying around at your leisure all day. Your pores will thank you and your skin will glow like the heavens after this process.
One other item on display was the new Birdcage in Lord and Taylor. Birdcage, is a new concept "shop-in-shop" at Lord & Taylor at QB Mall. There are 11 Birdcage pop ups in the USA. This boutique inside Lord and Taylor features carefully-curated pieces from all over the world. Currently on display are Lomography, crafty clutches, quirky-shaped jewelry, edgy home goods and beauty products. Throughout the season, Birdcage will feature trunk shows and events with emerging and established local brands that are sure to feed your retail loving soul.
The next Cosmetic Trend event will be in November 2016. Don't miss it!
Posted by tammyduffy at 10:16 AM EST