Board of Education To Stop Cameras From Rolling
Topic: COMMUNITY INTEREST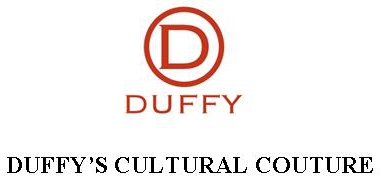 I wanted to make you aware of a very important issue -
The BOE is meeting tonight and policy #0168 will be voted on. This policy is to turn off the cameras for all future meetings. They also will no longer be available on the district website or via Cable Access channels. It was suggested to just turn off the cameras just for the public portion but that was shot down.
If this is changed to audio how will it be disseminated to the public since we do not have a radio station? If it is placed on the district website audio will be very confusing to listen to since there are so many BOE members talking.
The vote will allow the public to record the meeting via audio or camera as long as the Board Secretary is given five days advance notice. Why would we want the public to have this access? The BOE should maintain complete control.
There is no doubt that grand standing can occur from the public due to the cameras. However, one could argue that many people do not speak because there are cameras. The best solution is to just turn the cameras off for the public portion. In an era where communication is a necessity why limit our access to the Board meetings? Many people do not have the time to attend the meetings and they watch via the website or cable. Now that will no longer be available.
Posted by tammyduffy at 8:21 PM EDT