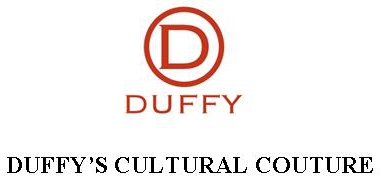 Court: Sex Offenders Can Volunteer With Church Youth Groups
A New Jersey appeals court has ruled that sex offenders subject to Megan's Law community notification requirements are not barred from volunteering with church-related youth programs.
In a published opinion issued March 22, a three-judge Appellate Division panel affirmed a trial judge's decision to dismiss a criminal charge against a convicted Somerset County sex offender, identified only as S.B., who is a volunteer with his church's youth group.
Appellate Division Judge Marie Lihotz, joined by Judges William Nugent and Carol Higbee, said the Legislature purposefully excluded church groups from the statute, N.J.S.A. 2C:7-1 to -23, that bars sex offenders from holding "a position or otherwise participate, in a paid or unpaid capacity, in a youth serving organization."
A Somerset County grand jury indicted S.B., who has a conviction for sexual assault involving a victim under the age of 18, for violating the statute, which is a third-degree crime punishable by a prison sentence of between three and five years.
S.B. is a congregant at the Eternal Life Christian Center in Somerset, according to the appeals court's opinion. He is a youth leader, counselor, mentor and chaperon for children ranging in age from 12 to 17 for the church's No Limits Youth Ministry. As such, he supervises children at outings, movie nights, concerts, youth group meetings and day camps.
Somerset County Superior Court Judge Julie Marino dismissed the indictment last June, finding that the youth ministry did not meet the definition of a "youth serving organization." The Somerset County Prosecutor's Office appealed.
"The sole question for our determination is whether a youth ministry associated with a church, where defendant is a congregant volunteer, is a 'youth serving organization' defined to 'mean a sports team, league, athletic association or any other corporation, excluding public schools, which provides recreational, educational, cultural, social, charitable or other activities or services to persons under 18 years of age,'" Lihotz said, quoting the relevant portion of the statute. "We conclude it is not and affirm."
Posted by tammyduffy at 8:06 PM EDT