Governor Christie and Trump Rally at Lawrence National Guard Armory
Topic: COMMUNITY INTEREST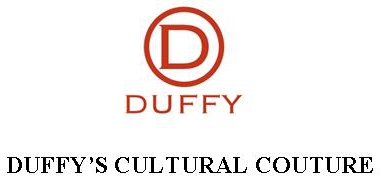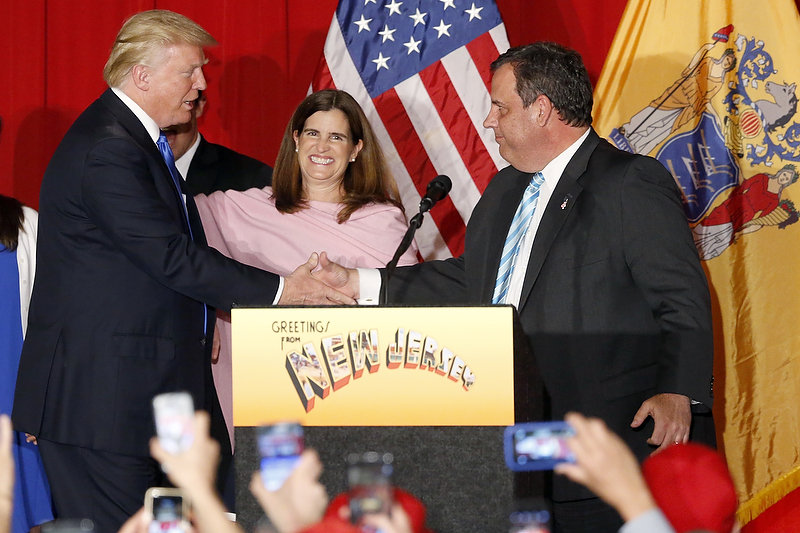 Governor Christie and Trump Rally at Lawrence National Guard Armory
By Tammy Duffy
Invitations for a Trump rally for this evening were $200 a person and all the proceeds benefited Christie's presidential campaign committee, which had $400,000 in debt and $150,000 in cash on hand as of March 31.
The Trump event was hoped to be a way to reduce Christie's debt load significantly, but likely would not erase it. There were less than 500 people at the event this evening. Tickets for students were $25 and there plenty of them in attendance. The most they could have raised based on bodies in the room was less than $100,000.
In the end, the rally demonstrated the less than colossal crowed Trump is accustomed to. The $200 a person price, clearly kept people on their decks this evening vs. attending the rally.
A few New Jerseyans thought they had secured tickets to Trump's rally for free, instead of having to pay the $200 price, but they were disappointed to learn Tuesday that the tickets were being handed out due to a glitch on Trump's website. Many of the attendees complained they thought they were being duped because their tickets did not arrive via email until the morning or some the evening of the event. One man in attendance said he ended up buying two tickets because he was afraid he would not get in because his ticket did not arrive on time.
Hundreds of Trump supporters descended on the National Guard armory in this Mercer County suburb Thursday night to see the presumptive Republican presidential nominee hold his first campaign rally in NJ. And at the same time, hundreds protesters gathered in a park across the street to voice their detest. There were school buses that went buy filled with children screaming profanity from the buses about Mr. Trump.
Paul Anthony, 18, helped organize a coalition of dozens of students from nearby Lawrence High School to speak out against Trump. "He's a racist, bigoted, homophobic, anti-Semite," said Anthony, who is voting for the first time this fall and supports Democratic contender Bernie Sanders.
And not everyone there was from New Jersey. Joan Allen drove 2 1/2 hours from Bronxville, N.Y., to hold a sign near the entrance of the armory that read: "Fools love Trump."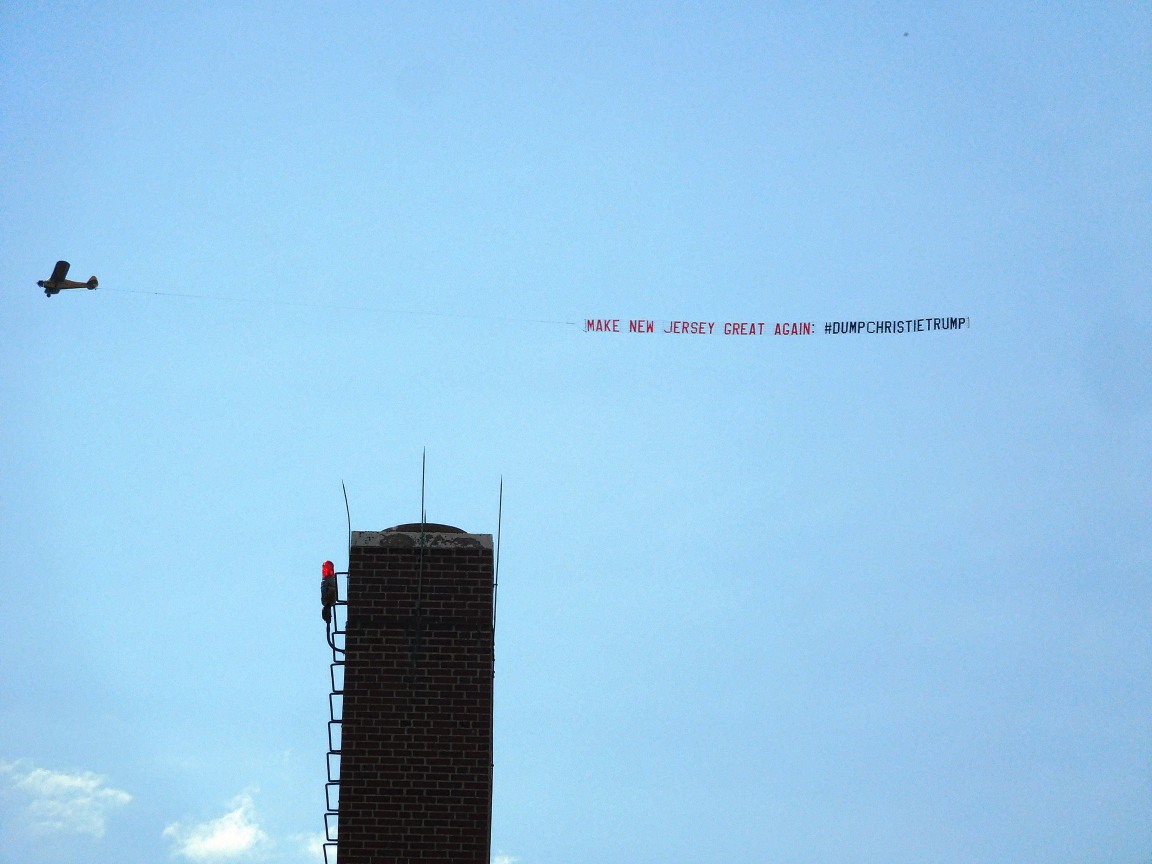 When the doors opened there were less than 150 people in attendance. There was a biplane flying overhead with a banner reading, " #Make NJ Great Again #dumpchristietrump.
Danny Campbell, notorious member of the Jersey Shore gang, according to sources, was evidently hired to run the souvenir carts at the event. All of the products that were being sold at the event demonstrated labels, Made in China.
As the attendees of the event waited for the rally to start, there were fights going on in the wait area. Perfect strangers were acting like two year olds in the back seat of the car on family vacation, "You touched me!" and arguments were breaking out. I listened to a man completely insult a woman about her attire, her educational status, her looks, all the while her significant other just stood there an did nothing to stop the perfect stranger from insulting his loved one. The behaviors were odd to say the least. I felt as if I was at a cult rally vs. a political rally.
It must also be noted that there were zero accomodations made for the handicapped or anyone with special needs. There were zero seats in the auditorium for anyone. The $200 fee to get in did not get you even a mat to sit on. There were veterans there who had to walk long distances from parking areas, for there was not even any handicapped parking.
There were very few women in the room, there were mostly white men. It was a very white crowd.Attendees were corralled into metal barriers like cows at the slaughter house.
Several politicians were in attendance, some even got to use the podium. Senator Penacchio, Senator Mike Dougherty and Chris Christie all gave talks that focused on the goals of the Trump campaign. Senator Dougherty said,"What are Donald Trump's sins? He wants to protect citizens, not allow jobs to be moved from the USA, focus on the middle class, and make other countries pay their fair share."
Trump made a poor choice having Hamilton township, Mercer County, Mayor Yaede (obviously he wanted some woman on the stage) take the podium during the event. She was instantly boo'd both coming and going off the stage. She made the oddest statement during her time at the podium. She said," Never trust a politician, we do not need politicians in political office." The attendees who boo'd her could not agree with her more. They snickered at her comment and said,"That is right Yaede, we do not trust you." According to attendees, Yaede has demonstrated poor leadership, an inability to set a budget, lost their Playcity designation due to the fact her team ignored the playground equipment for years until it was unsafe for use, increases cost to taxpayers with a personal entourage of security, she ignores residents, hires her entire family to work at the township, walks with her back to the American flag during parades, has habitually raises taxes on residents annually to accomodate raises for herself and staff, and makes poor choices that effect the public safety of the residents. The list of complaints went on an on by the attendees. She even calls the town "The Big H", which is the street name for heroin. She is oblivious to the fact that big H is the street name for heroin. Mr. Trump needs to vett who he lets on stage during his events.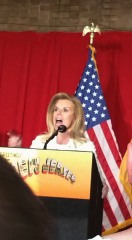 Governor Christie spoke about his 14 year friendship with the Trump family. He stated that he will always stand by his friends.
When Donald Trump took the stage the attendees were supportive and chanting for the presidential candidate. Donald started the conversation speaking about the 3 to 5 new judges he wants to appoint. Trump said," We will be naming 3 to 5 new judges Chris," all the while looking directly at Governor Christie. Was this a subliminal message of some sort? Does this mean Govenor Christie will be a new judge or a VP? Only time will tell, but clearly there seemed to be some meaning to that message.
Trump went on to speak about free trade. He said Nabisco is moving their manufacturing plant to Mexico. He stated, he will no longer eat his favorite cookie, Oreo's. He told Governor Christie, " Chris, No more Oreo's for you either."
Carrier, a manufacturer of air conditioners is slated to move their manufacturing to Mexico. Trump stated," If they do this I will charge them a 35% tax on every air conditioner they sell in the United Stated." He also went on to say that if other companies do this, they too will be hit with the same outrageous tax.Yet, Made in China products were in every cart prior to the rally, is his Trump being a hypocrite or just something else?
There is no doubt, there is an energy Trump created in the room upon his entrance. However, people were not saying, " I have to have Trump." Their comments were more in line with, " We need change." Who will change America for the better? We will find out soon enough.
There were many people there who will be first time voters. Their ages ranged from 18 to 67. I spoke to a man 46 years old who has never voted.
In all the hoopla of these months of campaigns, it does appear that more are going out to vote. Let's hope the right candidate wins the race in November. Who are you voting for?
Posted by tammyduffy at 10:42 PM EDT
Updated: Friday, 20 May 2016 2:11 PM EDT