4 Elements Wellness: A Transformation Spa
Topic: COMMUNITY INTEREST
4 Elements Wellness: A Life Transformational Spa
4 Elements Wellness Center was founded by Silvia Fedorcikova in 2017. She believes that everyone should be able to relax, renew and immerse themselves in an elemental experience that restores them. I will tell you from first hand experience, its the best spa I have ever been to in my life. No exaggeration.
The American dream is what has brought this amazing spa located in the community of Princeton, NJ. Silvia Fedorcikova was born and raised in Slovakia. She and her now husband Stan, moved to the US when they were 21. Together, they worked several odd jobs to ensure their ability to get their green cards and become US citizens. Her husband Stan was working as a tile installer. After reaching a level of expertise in this field, he went into business for himself, and Galaxy Tile was born.
After raising two children, Silvia decided to go back to work and find a career of her own. She started working at the front desk at Massage Envy, and after a short period of time, was promoted to Manager. Eventually, Silvia became the General Manager. Five years later, Silvia joined her husband at Galaxy Tile. Together in 2013, they successfully opened their new showroom in Princeton, New Jersey.
With her busy schedule, she found out how important it is to give back to yourself in order to stay balanced, healthy and energized. Silvia became immersed in the study and practice of alternative medicine and holistic treatments.
During a recent visit to Europe, Silvia tried some unique therapies that are not as widespread in the US – but are definitely heading this way. Upon her return, she began exploring how to provide these cutting-edge technologies based in ancient remedies. Although there are places that offer one or the other, none have all in the same place.
Her goal became to create a wellness center, with a relaxing atmosphere, that offered the latest in innovative therapies for the mind and body. Because of her strong beliefs in these therapies, you can be sure of her commitment to the center and to each client who passes through its doors.
This spa is transformational to all those who enter.
The array of services they offer uplift your spirit, your health, your energy, your life balance. If you are an athlete, this is your dream come true. As a mountain climber and someone who works 100 hours a week at my job, this place is my salvation!
One of the treatments I got was the full body cyrotherapy. The maximum time you can be in the chamber is 3 minutes at -200F. The temperature can also be adjusted by client. You get to pick your jam song to listen to while you are in the chamber. The feeling you get exiting the chamber is equalivalent to a runners high after a marathon. This feeling lasts for days. You feel amazing after the 3 minute treatment.
Whole-body cryotherapy was introduced in Japan in 1978 and subsequently worldwide. Cryotherapy is the whole-body use of extremely cold temperatures in therapy (-76° to-166°F). The term "cryotherapy" comes from the Greek words" cryo" meaning cold and "therapy" meaning cure. Cryotherapy treatment offers you better health and a faster recovery from injury. These benefits start with the reduction of inflammation, pain relief, and improved mobility. The cryotherapy process decreases cellular metabolism, increases cellular survival, decreases inflammation, decreases pain and spasm. In the cold temperatures, the blood vessels quickly constrict forming a protective layer while the core body temperature is maintained. The process naturally stimulates blood circulation as the body's hormone, immune, and nervous systems are activated.
WHOLE BODY CRYOTHERAPY BENEFITS
Recovery from injuries
Reduction of inflammation
Weight loss
Pain relief
Improves appearance of cellulite
Eases joint pain and stiffness
Stress and fatigue reduction
Improves Skin
Naturally stimulates blood circulation
Promotes vasoconstriction and vasodilatation- leads to increased levels of oxygenated blood delivered to damaged tissues.
At 4 Elements, the Cryotherapy room is equipped with one of the Best European Cryo saunas on the market today. Remember, this treatment takes only 3 minutes – so, stop by anytime during the day to boost your energy and RENEW yourself. Feel an immediate difference after your first session.

As with the other therapy rooms, 4 Elements will provide everything needed – an organic cotton robe, natural felt slippers, organic cotton socks and 100% wool gloves.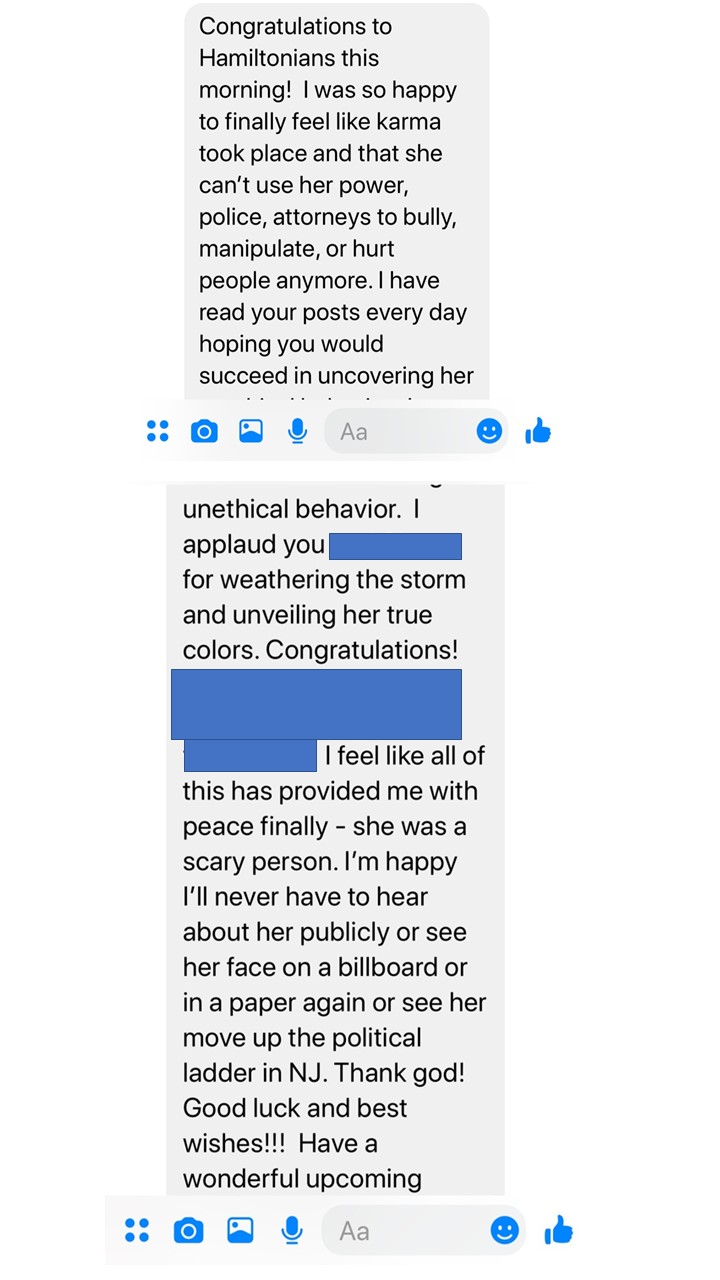 One of the most astonishing aspects of cryotherapy is how many different types of medical conditions it can be beneficial in treating. From treating serious debilitating diseases such as arthritis and Fibromyalgia to the enhancement of sports performance, cryotherapy has been a valuable tool in treating a variety of conditions. This is due to the dramatic stimulation of a body's immune response, which leads to an increase in:
Circulation

Metabolism

Detoxification

Tissue repair

Immune function
* * *
The lotus blossom represents rebirth and renewal. We use this as our brand's logo to reflect the impact each one of our services offers you the opportunity to renew yourself and immerse yourself in a one-of-a-kind experience. Each petal represents one of the four elements–represented by our services.
The services include:
1 session – $50.00
5 sessions – $200.00 ($40.00 per session)
10 sessions – $300.00 ($30.00 per session)
1 session – $50.00
5 sessions – $200.00 ($40.00 per session)
10 sessions – $300.00 ($30.00 per session)
1 session – $80.00
5 sessions – $350.00 ($70.00 per session)
10 sessions – $600.00 ($60.00 per session)
1 session – $50.00
5 sessions – $225.00 ($45.00 per session)
10 sessions – $400.00 ($40.00 per session)
1 session – $30.00
5 sessions – $125.00 ($25.00 per session)
10 sessions – $200.00 ($20.00 per session)
1 session – $50.00
6 sessions – $240.00 ($40.00 per session)
12 sessions – $360.00 ($30.00 per session)
CALL FOR A RESERVATION ON THESE PREMIUM PACKAGES
FIRE & ICE $80 (Retail $100)
Infrared Sauna and Full Body Cryotherapy
Weight loss, muscle recovery, detox and beautiful skin.
BEAUTY FIRE & ICE $80 (Retail $100)
Celluma Light Therapy and Cryo Facial
Reduces appearance of lines and wrinkles, increases collagen production.
LOCAL FIRE & ICE $80 (Retail $100)
Celluma Light Therapy and Local Cryotherapy
Anti-inflammatory, helps with muscle spasms, arthritis and muscle tissue tension.
FIRE & WATER $100 (Retail $130)
Celluma Light Therapy and Floatation Therapy
Helps with muscle pain, arthritis pain, post surgical healing.
EARTH & ICE $90 (Retail $120)
Halotherapy and Full Body Cryotherapy
Addresses skin issues and is also a great anti-inflammatory treatment.
WATER & ICE $115 (Retail $150)
Floatation Therapy and Full Body Cryotherapy
Enhances mood, boosts immune functions, boosts metabolism, increases production of endorphins
MAKE AN APPOINTMENT ONLINE OR ON THE PHONE
Princeton Shopping Center
301 North Harrison Street, Suite 36
http://www.4elementswellnesscenter.com
Call (609) 285-3115
Posted by tammyduffy at 8:49 AM EDT
Updated: Saturday, 9 June 2018 9:30 AM EDT