Elbrus Denali Climbs To New Altitudes
Topic: COMMUNITY INTEREST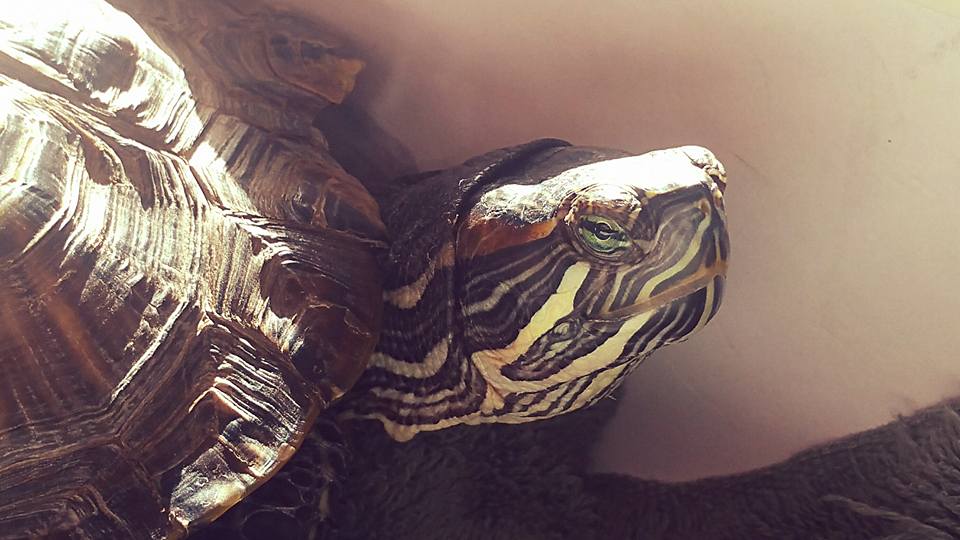 Elbrus Denali Climbs To New Altitudes
Five years ago a Red Eye Slider turtle (seen above) was found at a hoarder house along with some snakes and other pets. The Animal Control in Hamilton Control took her to the shelter and there she lived until August 22, 2018. She lived there for 5 years in very shallow water. The control officer thought she was a he. A trip to NorthStar vets, brought the conclusion that she was a girl. It was the first time in her life ever being seen by a vet. The shelter had zero paperwork on her, even after her 5 year stint at the shelter.
We have a house of rescues. Two dogs and now a RES turtle. They all have been rescued from horrible atmospheres. Each on has their memories of moments of their pas; t that reveal themselves at certain moments. All we can do as the rescuer; is to console, love and have a high level of patience to help them. Give them the love they never had.
The love these animals all have to give is more than any other human can ever give you. Whether witnessed in the form of interspecies friendships or foster parenting, compassion knows no bounds with animals. The relationships we foster with our companion animals also teaches us how to be compassionate as it forces to look beyond our needs and imagine those of another who is vastly different from ourselves. Compassion is all based in being able to understand the feeling of another.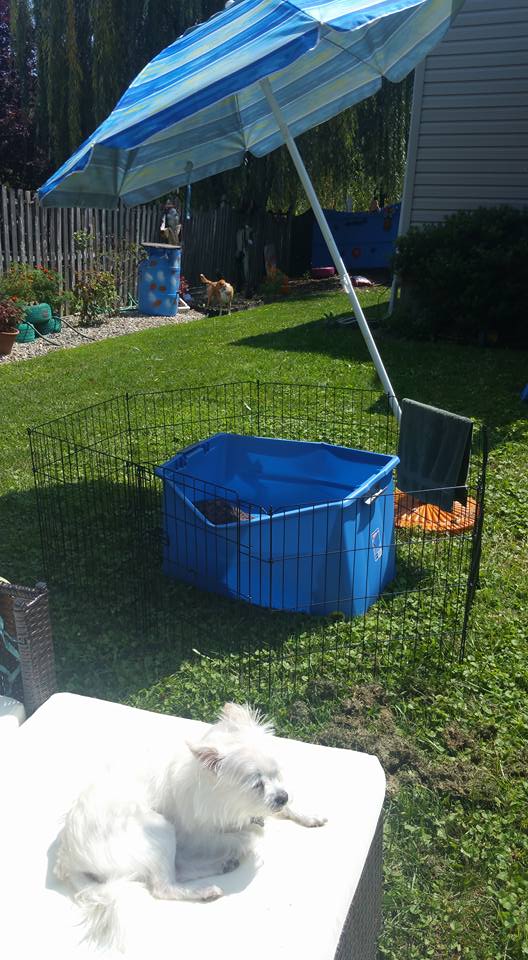 Animals have enemies too, but but at the end of the day, having each other's back is the key to survival. Humans can learn a lot from the animal kingdom. The daily grind of work, no matter what you do, can put you in an atmosphere filled with slaying, back stabbing, lack of integrity, and loads of shenanigans. Animals know how to push through this way better than any human. They live lightly.
It pretty much goes without saying that humans do not know how to live lightly. In the wild, animals learn to live within their means – which for the most part means their natual environment. Animals live in tune with the planet and use its resources as needed. Learning to be attuned to our surroundings and how to live without causing mass destruction to our environment would serve humans well.
Humans....act like the animals around you and you will be a better person for it. Our newly adopted turtle is named Elbrus Denali....after two of the 7 summits in the world. Her owner is a mountain climber and has gone up 4 of the 7 summits. Mt. Elbrus iin Russia is her next climb in 2019.
Poetically, Elbrus has climbed her own summits at the shelter the past 5 years. She now only has to summit her basking perch to feel the heat on her back. She is now set to zen out, get lots of love and pet care of the best vets in town, NorthStar Vets.
Posted by tammyduffy at 4:17 PM EDT
Updated: Sunday, 26 August 2018 4:21 PM EDT