A New Desitination For Hair
Topic: COMMUNITY INTEREST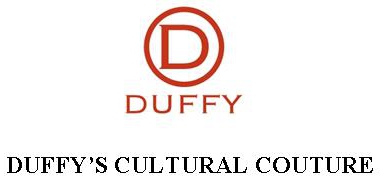 A New Destination for Hair
By Tammy Duffy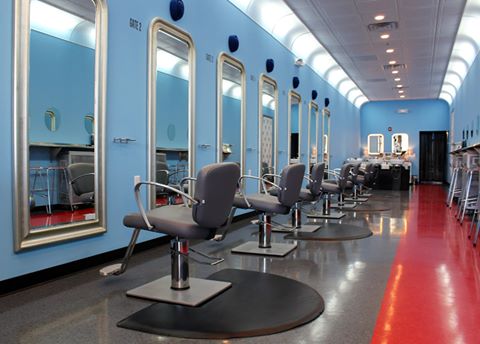 Cranbury-based Hairports Wash & Blow Dry Bar has opened a second location in Hamilton. Founder Jennifer Powell launched Hairports in 2013 as the first-­ever blow-dry only bar.
Blow dry bars have become a popular trend in many major cities throughout the United States. A new establishment has opened in Hamilton, NJ, The Hairports: Wash & Blow dry bar, located at 825 Rt 33. Their phone number us 609-395-8424.
They specialize in blow dry's only. This focused offering gears them to allow their styles to be flawless. They use only the most elite products, like Unite hair care product line and Mirabella makeup lines. They also host parties, girls nights out, bacheloreette parties, and birthdays.
The Hairports Wash & Blow Dry Bar offers several Destinations (services)-like NYC, Los Angeles, Bahamas, Paris, No Fly Away Zone, and more that you can choose from depending on your preference of wash, style, make up, and more. The Fly Guy, which is their signature shampoo, conditioner and style only costs $25.
This location in Hamilton has unique qualities. They create an entire experience for those who enter. The nanosecond you walk in, you are pleasantly greeted by one of the "flight crew". It is not an overwhelming greeting, but a welcome of genuine kindness. The decor resembles that of an airplane. There are no details that owner, Jennifer Powell has forgotten. The salon is a whimsical, fun, relaxing atmosphere for all who enter. The mirrors, the paint, the signage all make you feel like you are on your way to Fantasy Island. I only wish airlines were like this! I imagined being on a transcontinental flight for 16 hours and having this service available.
The airline industry can learn from The Hairports Wash & Blow Dry Bar. When you get your hair washed you are made to feel like you are in a reclining business class seat. When business class actually was comfortable. These hair sinks are wonderfully comfortable. You are then treated to a 5-10 minute scalp massage as they wash your hair. The scalp massage is something everyone must experience!! It was epically relaxing.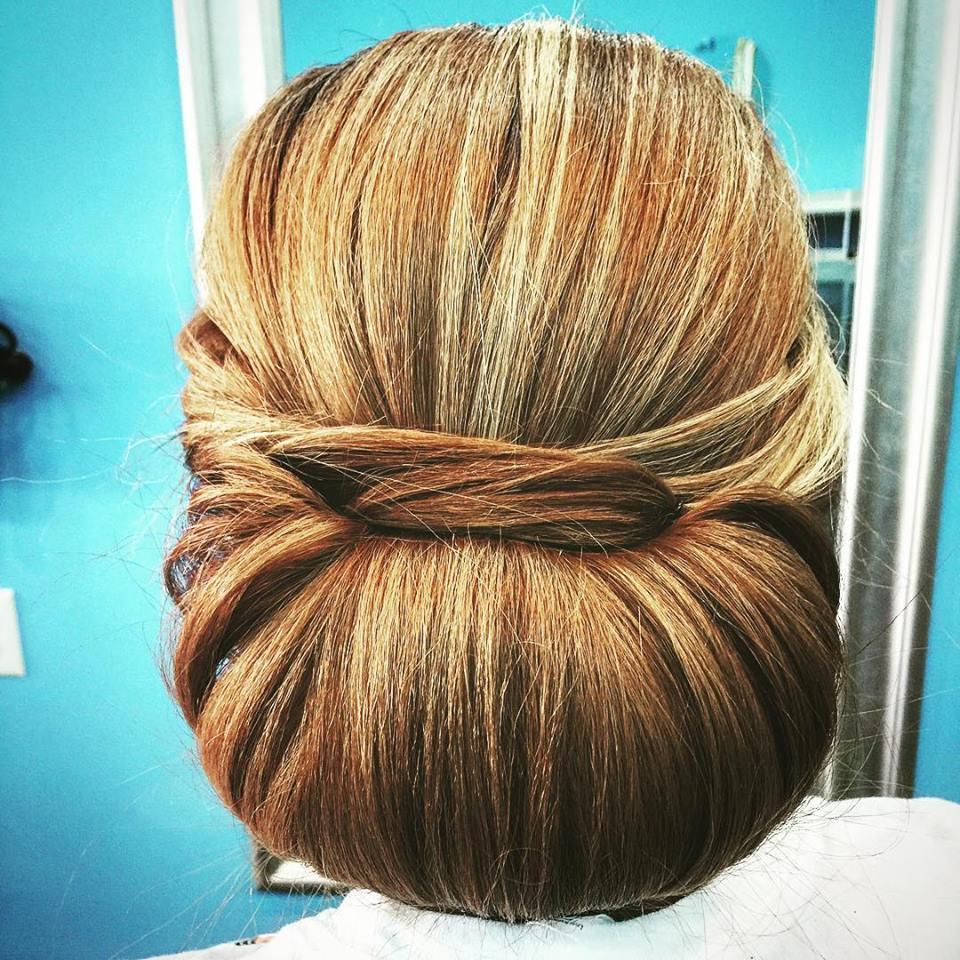 The attention to detail that owner, Jennifer Powell, has placed in her new establishment is refreshing. She is bringing first class back to travel in her salon. In the past, travel was something people looked forward to. In the past people wanted to travel, they wanted to look beautiful at the airport. Today, travel has become a fashionable pigpen for most and an annoying experience. Hairports, Wash & blow dry bar is bringing us back the good old days when travel was comfortable, relaxing and fashionable.
The "hair traffic controllers" are dressed like the skygirls from the 1960's. It's lovely! I have been in so many salons where the stylists are dressed like absolute slobs, and they are tasked with making me pretty? How is that even possible? If they do not care about their own looks and presentation how are they going to care about mine?
The Skygirls at Hairports wash & blow dry bar want everyone to experience first class service, and you get it. They are open 7 days a week. They even open early for those "travelers" that need an early departure.
Jennifer Powell came up with her idea for The Hairports after a relative from California told her about blow dry bars and suggested she open her own. "She came out and said we're missing an opportunity — I was missing an opportunity," Powell said. "And I thought, 'Wow, what a great idea!".
Powell plans to take her Hairports brand and open salons in major airports, she said. She hopes to open her first airport location in two years.
"Eventually we will be branching out to all airports, here and international," she said. She wants to open a store behind the security gates, so travelers on layovers or delays can relax and have their hair styled while they wait for their planes to depart.
Powell has been a licensed cosmetologist since 1991 and has worked in a number of salons. She and all of her hair traffic controllers are required to be licensed by the state Board of Cosmetology and Hairstyling.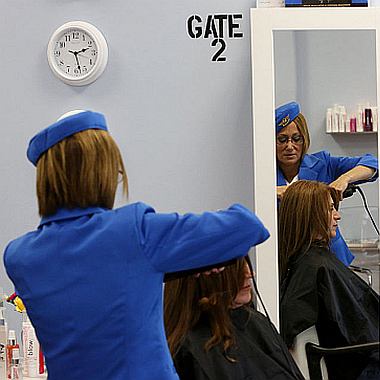 Posted by tammyduffy at 5:06 PM EDT
Updated: Friday, 15 April 2016 10:27 PM EDT