DUFFY'S Style Studio
Contact Duffy for an appointment.
phone: 646 717 7494
or email at
DUFFY is also a Fashion consultant/stylist
DUFFY also available at
The House of Horology
193 Prince Street, NYC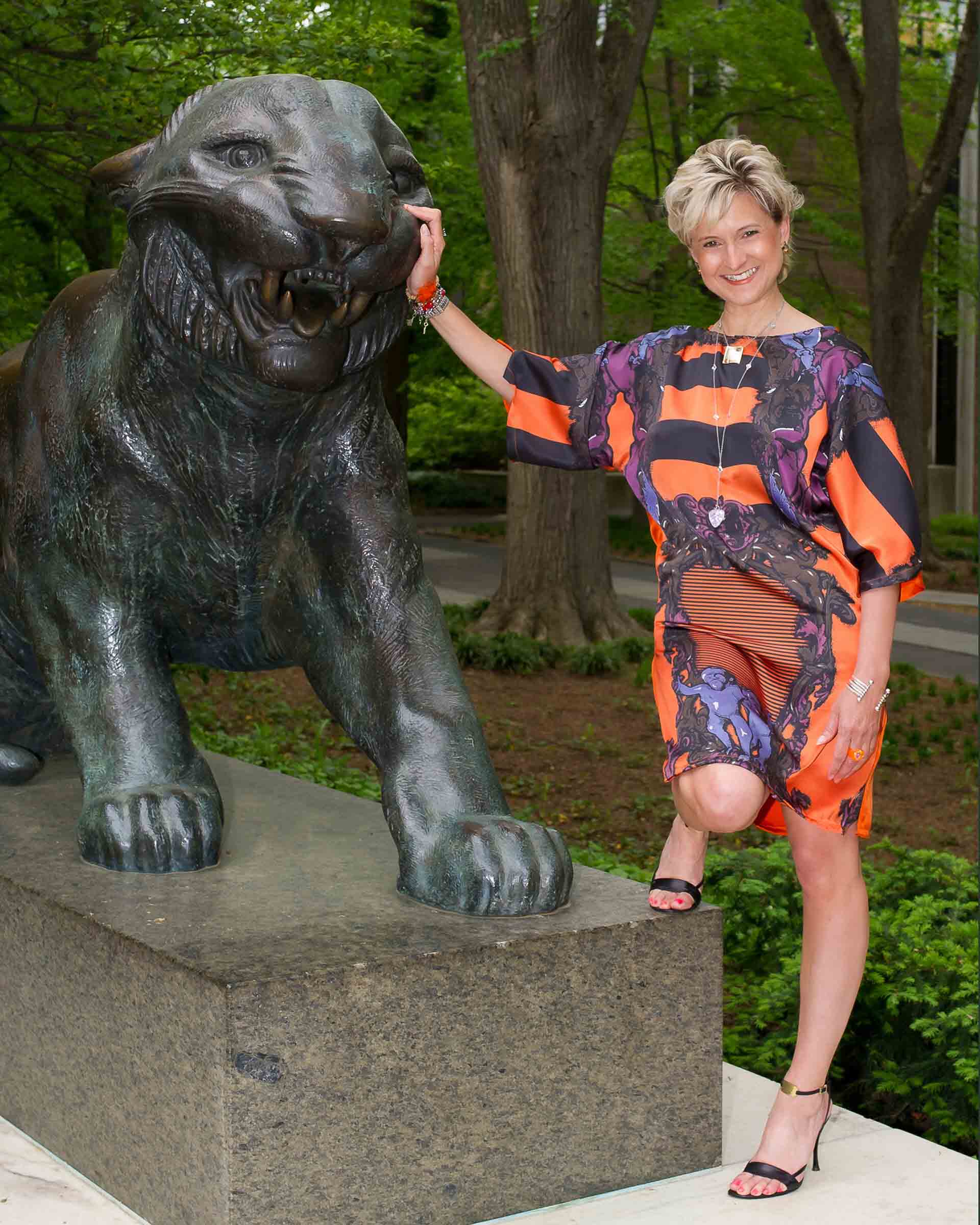 Click here to access DUFFY photography site
The BEST OF THE BEST OF ROCK FASHION SHOW JUNE 14 INTERVIEW OF ALL THE DESIGNERS VIDEO
SEE DUFFY's TWO ARTICLES AND NEW ADD IN THE DEBUT EDITION OF DALLIANCE
CLICK HERE TO SEE THE DEBUT ISSUE OF DALLIANCE FASHION MAGAZINE Once you click on the file open it with Adobe Acrobat
Click here to see the unedited versions of DUFFY's articles in the May 2013 issue of Dalliance magazine.
COMING IN JUNE: An Article by DUFFY entitled: How Polo became more than just a sport, The story of the early years of Polo Ralph Lauren. DUFFY interviewed, Joe Barrato, Sal Cesarani and Ken Giordano, some of Ralph's first employees in the early years. This will be published as a novelette and in Totally Cool Magazine.
Photo: David Steele
Dress: DUFFY is shown in this photo. This dress was designed and handsewn by Tammy Duffy, Fashion Designer, DUFFY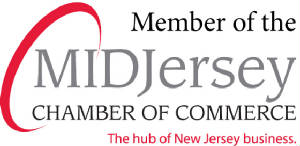 DUFFY is a member of the Mid Central Chamber of Commerce. CLick this link to see the wonderful things the Mid Central chamber does for area business